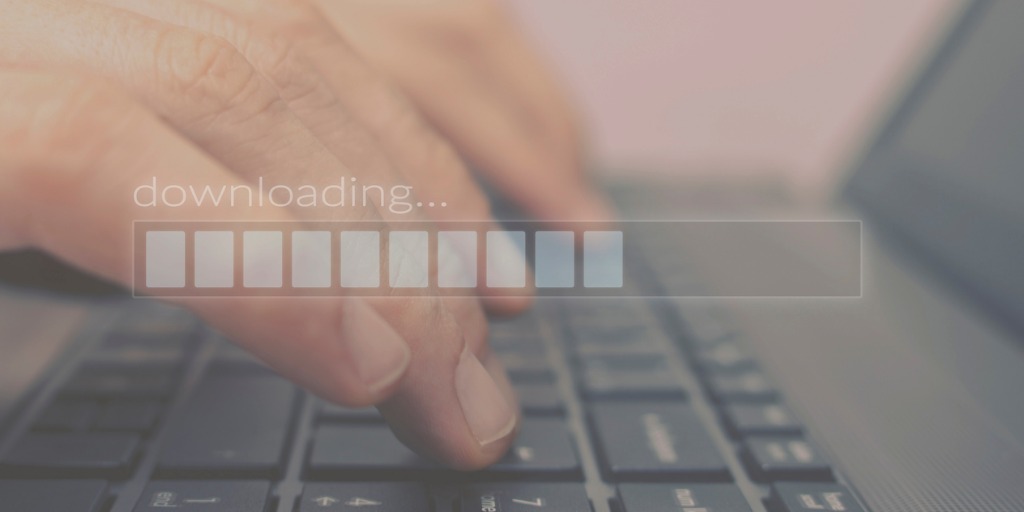 We provide a wide range of Data Storage solutions.
This includes:
Nas and Server installation

Provide dedicated resources for file sharing

Cloud Storage

Provide safe and secure cloud storage

Backup and Disaster Recovery Plans

Provide in-depth detail for a backup solution scaled to your business with a seamless plan to recover if you ever need to

Data Migration

Lots of data? Let us do the leg work of migrating.
Contact us for a free quote