About Missing Variable Solutions
Missing variable Solutions is a Veteran Owned and operated small business.
Our Mission
Easy! We want to continue to fulfill the most commonly used term in Information Technology: "Smaller, Faster, Cheaper"
We want to provide the most cost effective solution to your home or business while leaving room to grow.
---
Employees
Currently an Army of One
Executive Team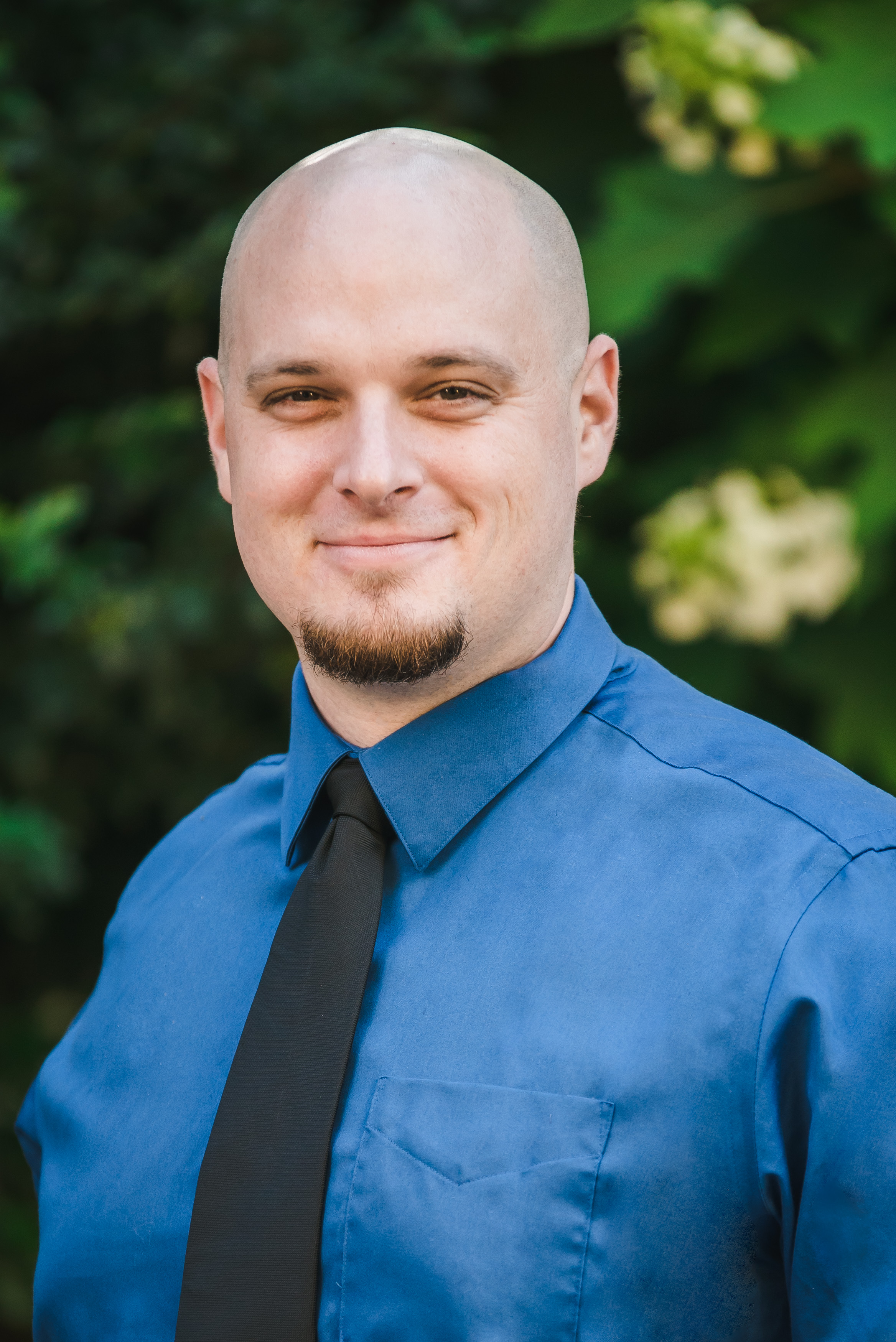 Francis J. Dobson III
Owner/Founder
Adept at providing enterprise-wide support of Windows servers to ensure the achievement of performance improvement and optimization objectives in accordance with complex infrastructure requirements. Reputation for being a mission-focused troubleshooter with a resolute approach to mobilizing and integrating technology tools and resources while garnering and interpreting essential information to prevent and mitigate the escalation of problems.